Before our December trip to Antarctica, we're practicing with a 3-4 day visit to Iceland and during the peak season of witnessing the natural phenomena known as the Aurora Borealis.
Iceland is considered as part of Western Europe and thus can be a very expensive country to travel around — so we'll make sure to keep this as cheap as possible. For an original value of $3,000-$3,500, our goal is to do everything (international flights + lodging + tours + transportation + food) for less than $1200/pp.
All it means is taking 1-2 weekdays off from work and making the most out of a normal weekend. It's time to call in and use your sick days before the year is up!
I'd like to introduce to you to the following monsooners:
And from October 31st – November 3rd (or 4th) we're seeing: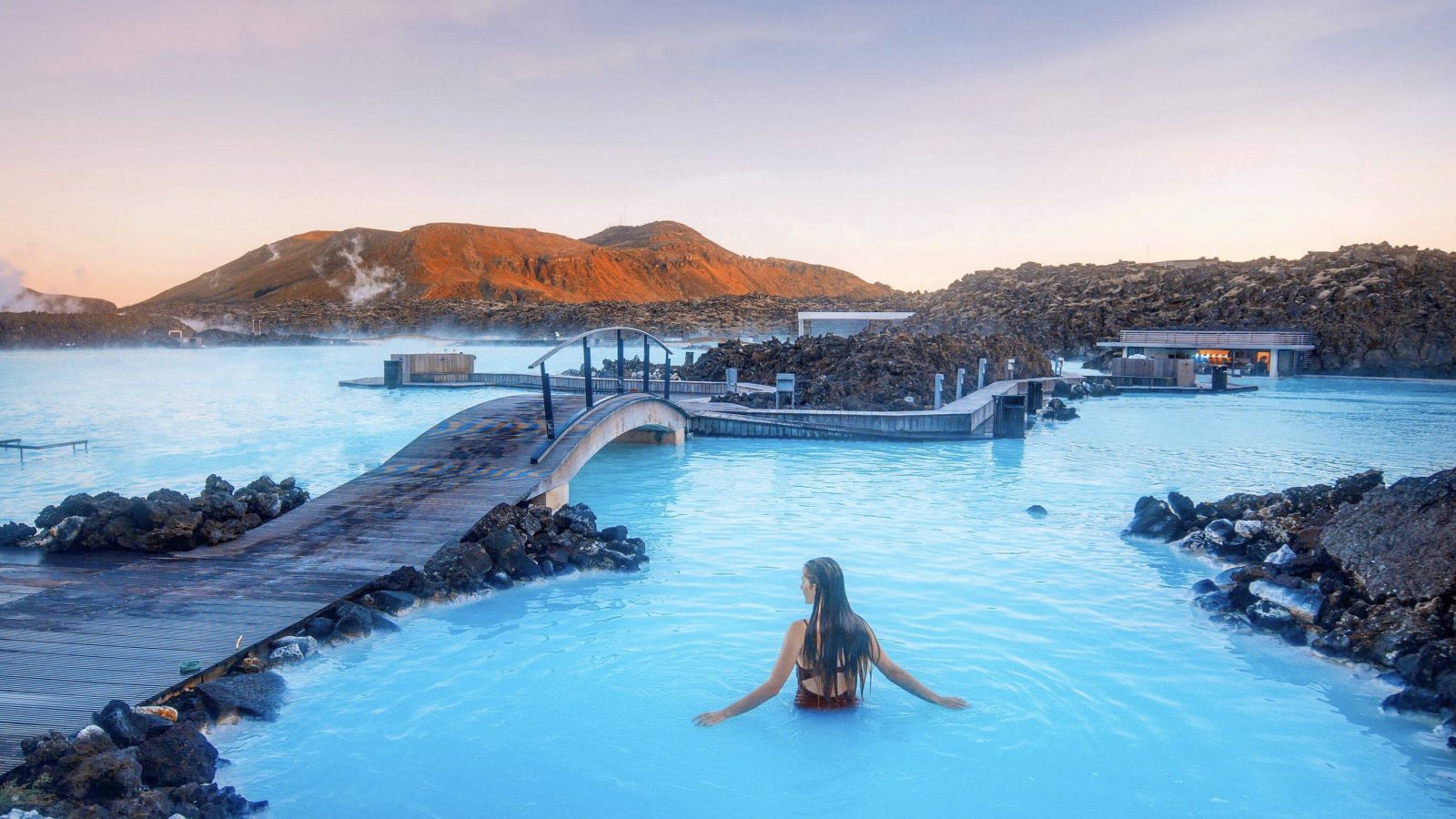 It's never too late to sign up. Come with us on another adventure and witness the Aurora Borealis during peak season. Iceland is waiting.
324 total views