This is the true story… of 7 strangers… picked to live on a backpack…travel together and have their lives blogged…
To find out what happens… when people stop being polite… and start getting monsoonal…
…The Monsoon Diaries.
This is as close to "The Real World on a backpack" as you can get. These 7 wonderful people either have never met one another or met each other only once…they're pretty much strangers. And all 7 of them have never gone backpacking before.
I'm going to see if I can take on the new challenge of handling a group of 8 instead of my usual 2-3 companions. Aside from keeping things fast, furious, and on a budget monsoon style, I anticipate that all my usual rules are about to go out the window.
Although this isn't North Korea or Kashmir, this could very well be the trip most hazardous to my health. And if you couldn't tell by now, I'm excited.
I would like to introduce:
And it's kind of ironic that as I'm studying for my final exams here in NYC, Seul Bee Lee just landed in NYC for a 12 hour layover before Barcelona. She's currently hanging out in Times Square — about less than a mile away from me — but we're deciding instead to meet on the other side of the world in 4 days. I wish her luck alone in Barcelona before we arrive to keep her company on Thursday!
Where we're going: 4 countries, 11 cities.
Barcelona
Madrid
Granada
Cordoba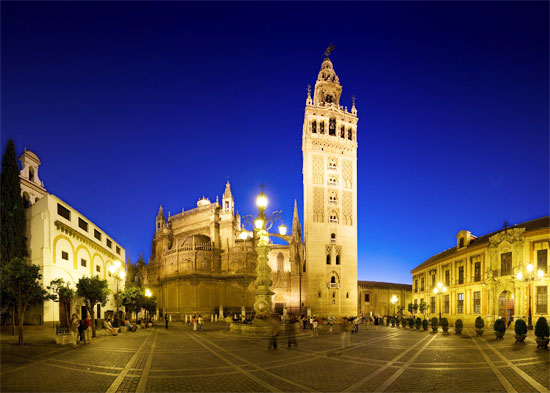 Seville
Gibraltar
Algeciras
Tangier, Morocco
Fes, Morocco
Marrakech, Morocco
Lisbon, Portugal
298 total views
- At time of posting in New York City, Central Park, it was 4 °C - Humidity: 40% | Wind Speed: 3km/hr | Cloud Cover: n/a